The opportunities are virtually endless for drone businesses today. Aerial photography and videography is in high demand for special events, but the need goes much further. The demand is exploding across the U.S. for aerial real estate photography, aerial surveying and topography mapping, construction site imagery, solar and wind farm inspections, emergency aerial response imaging and more.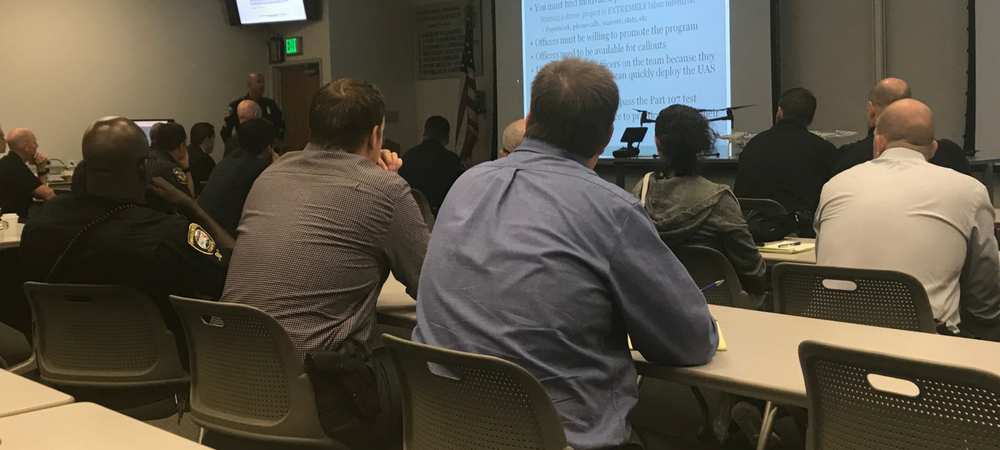 Derrick Ward of Hot Shots Aerial Photography built his own business into a highly successful enterprise, and now he's ready to share his secrets with you. At the end of this hands-on, one-day course, you'll be armed with all the knowledge you need to start your own successful drone business.
Here are some of the highlights of this exclusive program:
Starting your drone business
How to set up your entity, complete business registration and legally do business
How to get your website and marketing set up and running
How to craft a business plan
How to price your service offerings
How to set up social media accounts and marketing
How to run a safe, professional operation
How to retain your customers and get referrals
Classroom and hands-on flight training
Call or click to request more information, or to get your name on the waiting list for our next availability.