Aerial inspection imaging, when performed by unmanned aerial vehicle systems – more commonly known as drones – provides a highly effective tool for troubleshooting and managing industrial assets and properties.
Aerial image technology leverages state-of-the-art still photography and videography techniques to create highly detailed images of sites that are unsafe or inaccessible to other inspection protocols. Geo-tagged inspection results are available immediately, and are significantly safer and more cost-effective than traditional methods.
Hot Shots Aerial Photography offers an extensive range of aerial inspection imaging services for customers in the industrial, civil, financial and related sectors.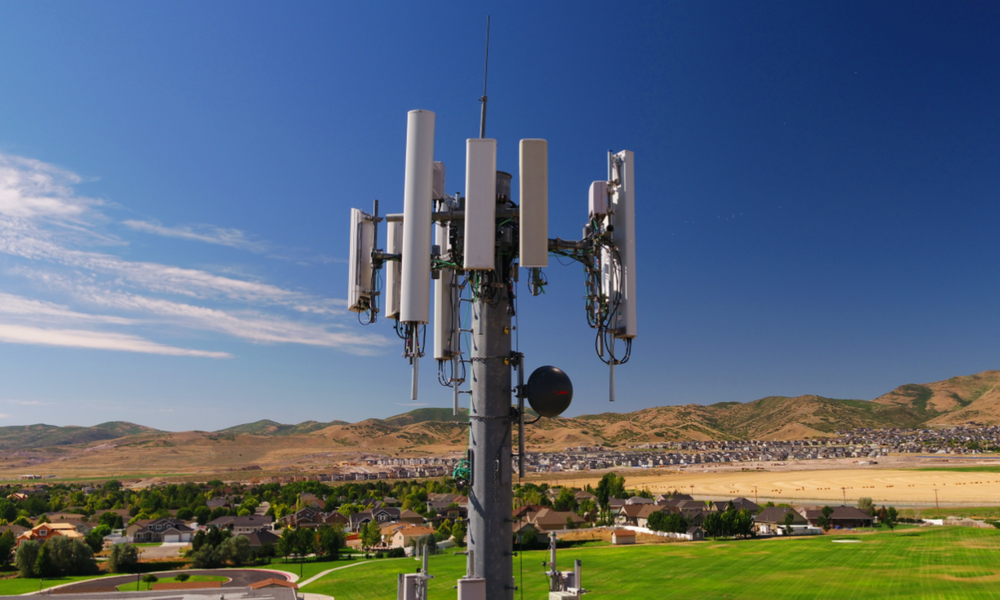 Oil & Gas
Oil & Gas Aerial Inspection Imaging
The oil and gas industry has many needs for aerial inspection imaging. Unmanned aerial systems technology can be used to monitor oil storage facility construction and operation, to ensure ongoing federal and statutory compliance
Our aerial mapping and 3D rendering capabilities assist in the planning and decision-making process, and allow you to integrate our date into your proprietary systems.
Our technologies won't replace the need for onsite inspection and monitoring. However, drone mapping and inspection imaging for pipelines and storage facilities helps provide documented insight into the condition and status of critical assets.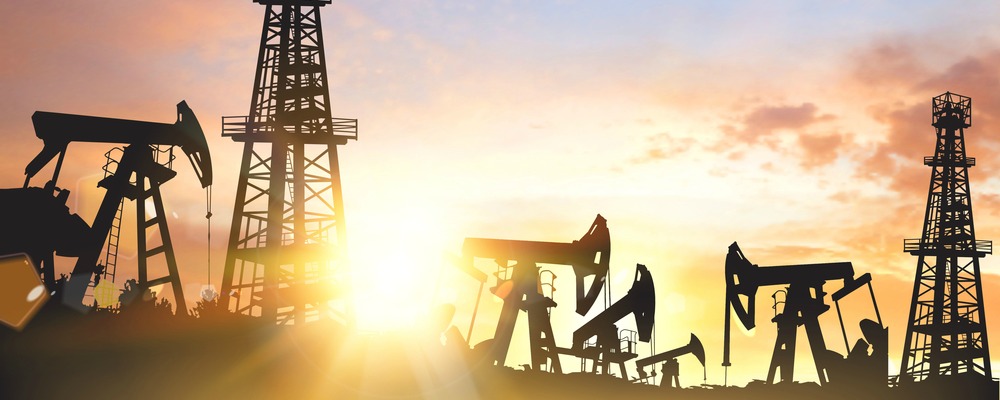 Waste Management
Waste Management
In the waste management industry, clients rely on up-to-date visual data of waste disposal sites. But drone imagery is also beneficial for site selection, asset planning and regulatory documentation.
Three-dimensional models of current sites provide baseline data against which clients can monitor for potential problems, including erosion and runoff. For monitoring operations and planning future resource needs, contour maps and volumetrics are invaluable. Our data can also be used for planning cell construction and monitoring fill rates, inventorying hazardous materials storage sites, reporting and, should the need arise, mobilizing emergency management response.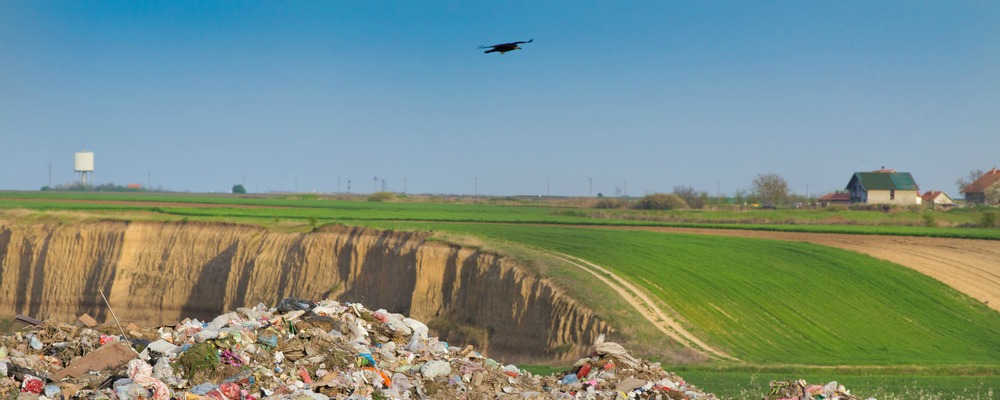 Solar & Wind
Solar & Wind
The renewable energy industry, including both solar and wind-based power generation, rely heavily on drone imaging. Solar contractors use our aerial image services for site evaluation. For solar farms located in remote areas, or those mounted above ground level, aerial inspection imagery allows clients to monitor, inspect and troubleshoot solar panels and infrastructure.
Wind turbines generate a large percentage of power for many cities. However, because they are typically located in remote areas – and because of their sheer magnitude of size – inspecting wind turbines is expensive, time-consuming and dangerous.
We offer aerial drone inspections of wind turbines for troubleshooting and repairs. We also evaluate the condition and performance of blades, verify tower integrity and inspect welds. Our services allow you to anticipate problems before they arise, reducing downtime and repair expenses.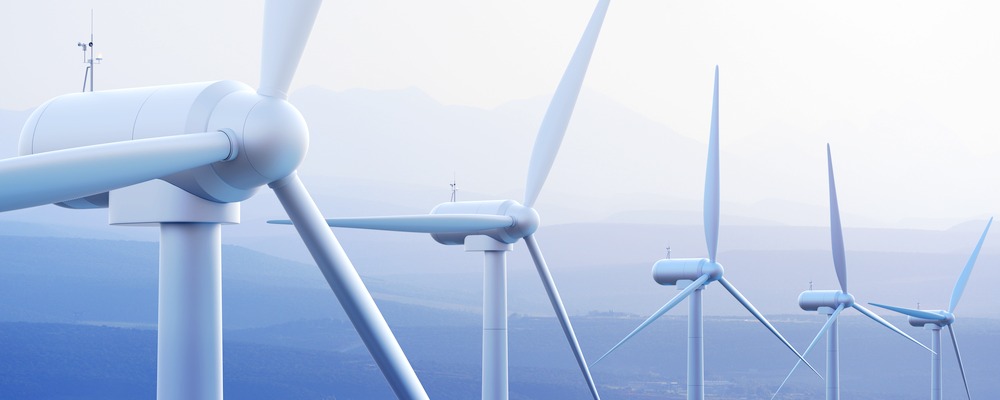 Water Treatment
Water Treatment
Waste water treatment facilities utilize aerial inspection imaging for a variety of critical purposes. Drone images are ideal for documenting and analyzing treatment processes, aeration functions and flow dynamics.
Manual inspection of most water treatment facility components previously required access by boat or manned aerial imagery. Today, unmanned aerial systems technology eliminates the time and expense that were previously required for inspecting active and decommissioned structures.
For indoor water treatment facilities, such as pumping stations and tanks, drone imagery can help avoid the risks that regular inspections pose to workers and inspectors.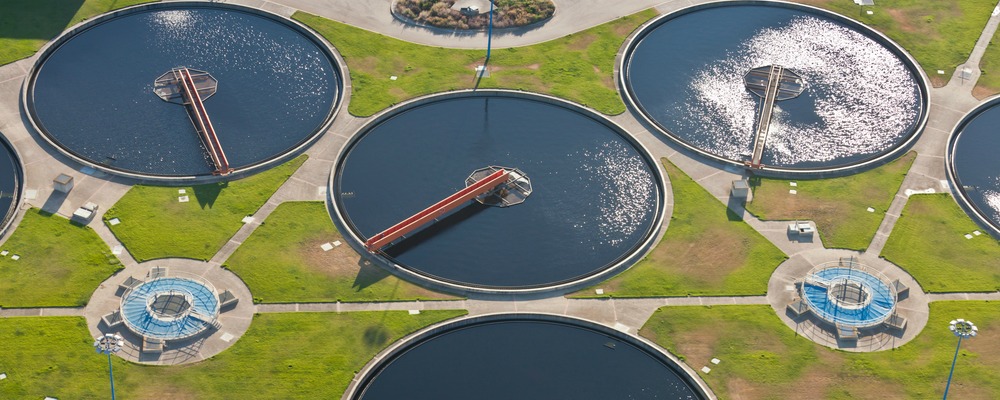 Insurance
Insurance Aerial Inspection Imaging
For property/casualty insurers and their clients, aerial insurance inspection imaging provides a responsive and highly detailed method for quoting coverage, policy underwriting and claims adjusting.
We offer aerial insurance inspection and imaging for residential and commercial properties, agriculture, flooding and storm damage and related applications
Our services are responsive and cost-effective, eliminating the need for placing inspectors in high-risk situations. With high-resolution still photos and video, our advanced technology provides highly accurate data in real time, complete with precision measurements and geospatial data referencing.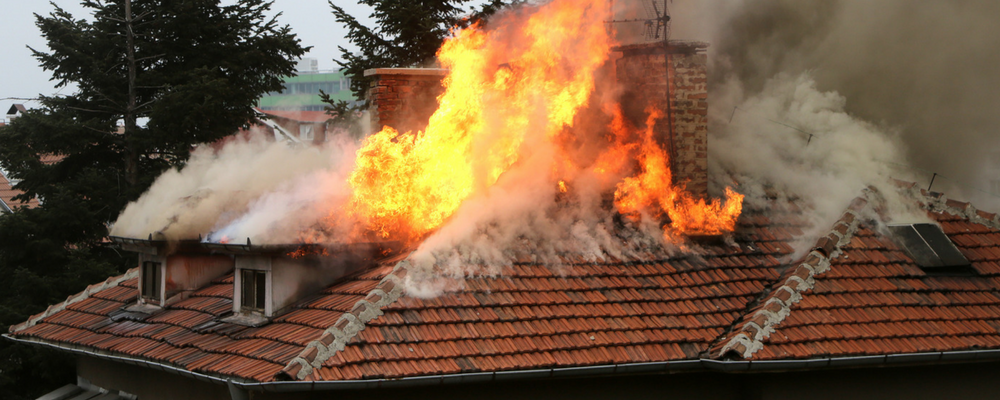 Mining
Mining
Drone-based aerial mining surveys and inspections provide a highly effective method of gathering critical geographic data that would otherwise require a dangerous and costly ground-based approach.
Our sophisticated modeling software can utilize collected data points to construct 3D models, orthomosaics and scaled contour maps. Our data can also be uploaded for use in most mining software applications.
We also offer additional services beneficial to mining interests, including volumetrics. This technology uses aerial surveying methods for calculating the volume of stockpiles. This tool is especially beneficial for managing your inventory.
In addition to our inspection services, Hot Shots Aerial Photography also provides a full spectrum of photography and videography services. Contact us today to learn more about our technology and aerial inspection imaging.