In this highly competitive industry, aerial real estate videography will set you – and your listings – apart from the crowd.
For agents working in both the residential and commercial sectors, Hot Shots Aerial Photography offers an affordable range of options for real estate marketing. Our high-definition drone photography and video services can help you sell your listings. But, even more important, these in-demand marketing tools will help you grow your business and carve out a larger share of your local market.
Grow Your Business with Drone Real Estate Photography
How do you differentiate your services from your competitors?
Professional Realtors® understand the challenges of providing exceptional service to their clients while surrounded by a sea of other qualified agents and their listings. Aerial imaging, including both still images and videography, is one of the most effective ways to achieve this goal.
Sellers want to work with agents who use video marketing – and buyers definitely favor those listings that use drone photos and videos. The modest expense of aerial imaging for your listings will provide an exponential return on investment as your days on market statistics drop and your clients' homes command increasing value compared to their comparable area listings.
Commercial Realtors® have long recognized the value of drone images for marketing. Today, we can even provide interior aerial imaging for some commercial and residential properties.
Drone Imaging for Real Estate Marketing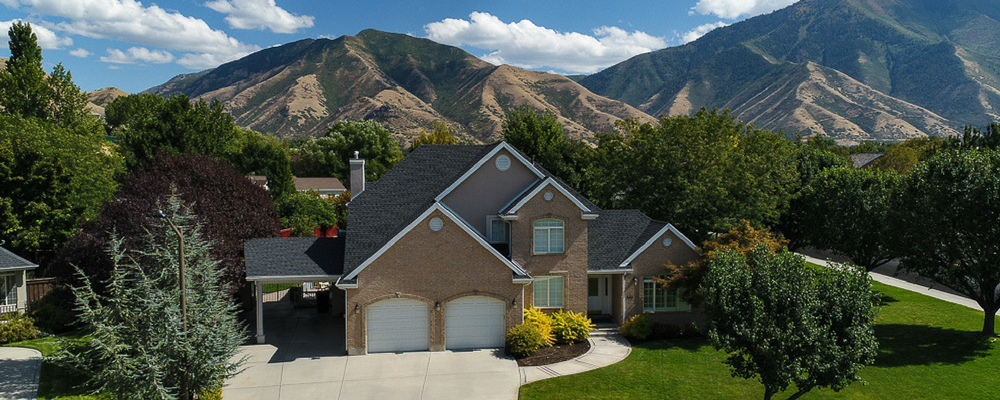 Real estate listings that feature professional photographs are viewed 118 percent more often than those that do not. They also sell 50 percent faster and for closer to the listing price. Professional drone photography ups the ante even more by providing unique perspectives of your listing.
Potential buyers will definitely take notice and so will future clients who want to list their property with you.
We put our advanced technology to work by capturing unique and intriguing perspectives. Aerial photos also provide a more accurate perspective of the homesite and surrounding amenities.
Aerial Videography Sells Real Estate Listings
When agents first began using drone videography in their listings, the price and scarcity of the technology limited its use to the luxury market. Today, however, aerial videos for home listings are accessible for agents working in every market and price point.
Drone videos provide potential home buyers with a first-person perspective of both residential and commercial property. Rather than the virtual tour technology that flourished years ago, drone videos provide an actual tour that makes the buyer feel like they're doing their own fly-over.
Hot Shots Aerial Real Estate Photography offers several affordable options for Realtor® marketing and branding. Whether you need still photographs or drone video, you can trust the experts at Hot Shots to make you – and your real estate listings – look their best. Contact us today for pricing or to schedule your drone real estate photography services.