Arizona's Aerial Photography & Videography Expert
Hot Shots Aerial Photography provides professional aerial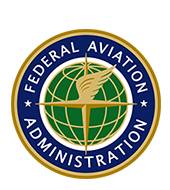 imaging services using advanced unmanned aerial vehicle (UAV) technology. Our photography and videography services provide value for individual, corporate and government clients. We provide aerial imaging for the construction and real estate industries, farmers and growers, the insurance industry, and energy and power generation, just to name a few. We follow three fundamental principles in the pursuit of our business: We leverage affordable, reliable technology for our clients. We deliver proven results that you can trust. And we provide exceptional customer service.

Aerial Imaging Results You Can Trust
Our unique skill set combines extensive experience in aviation, ...
Learn More
Drone Photography Services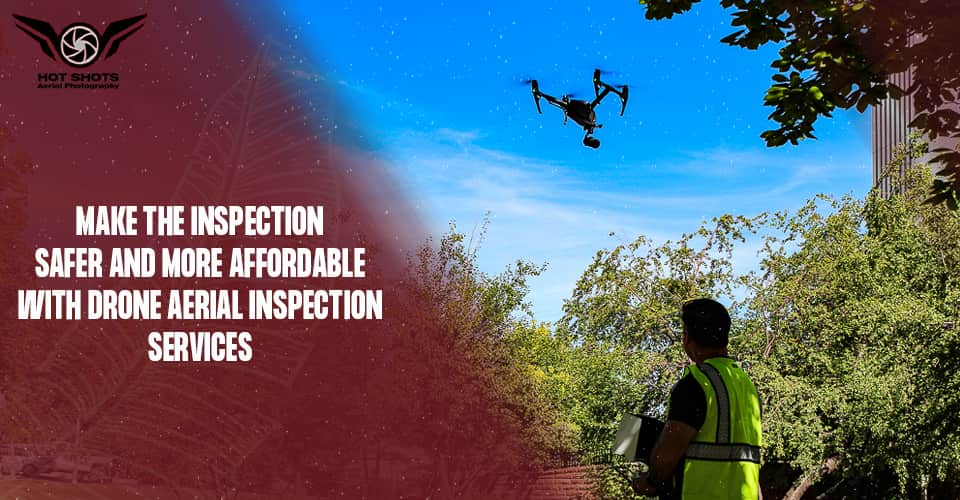 The expensive, slow, and sometimes unreliable inspection methods of old age are now being replaced by advanced aerial drone inspections. Aerial inspection of a site or high building can instantly spot the issue (if there is any) within minutes. In contrast, the traditional inspection can take days t ...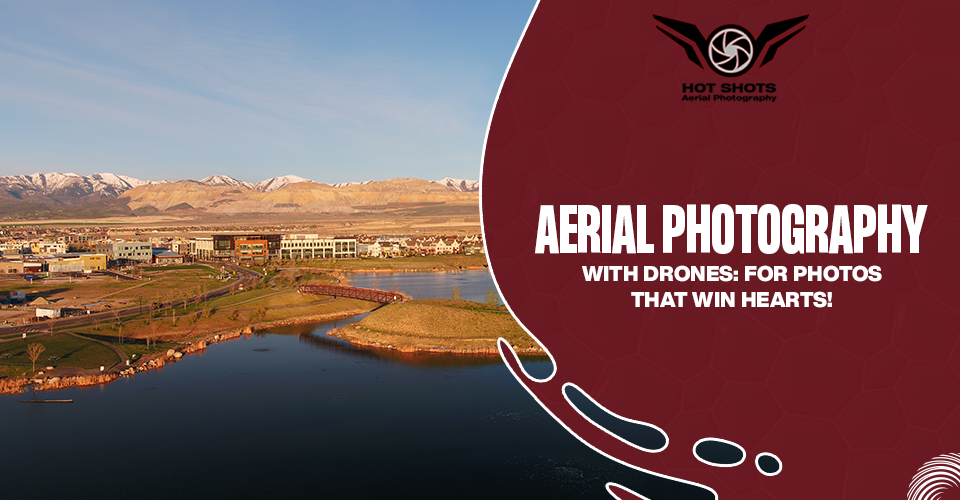 When it comes to aerial photography, there are plenty of businesses worldwide that can benefit from this service. Ideally, if your company has a large property, an outdoor venue, multiple locations, or an incredible background scenery, Aerial photography with Drones can be an excellent way to showca ...
What Clients Are Saying

Mayella K
Derrick is very knowledgeable and does an amazing work. Easy to communicate and coordinate details and very easy going on schedule. He's very passionate about aerial photography.
James A
Derrick helped me to accomplish the project I had in mind in just the right way. he was accommodating, and thorough in communicating the rundown of my ideas. He made sure I was well informed and comfortable with the follow through. I learned his experience in aerial photography stretches back to 2011, and it shows. By the end of the project, he told me to contact him if I had any further questions, or even if I just wanted to talk about my experience, or, discuss further ideas. 10/10 would recommend Derrick for his concise work, and dependable follow through!

Tim Sharma
Excellent work!!!Great professionalism, outstanding courtesy, highly skilled videographer. I recommend Derrick 100%!

Beth Mattias
Outstanding service and very professional. I needed an aerial videographer to film our 140 acre ranch and the animals surrounding it. We needed action video along with editing and music to complete our project. I found Hot Shots Aerial Photography and thankful that I did. Derrick at Hot shots was the right pick. Let's just say that he exceeded our expectations. Derrick arrived early, shot the event, and displayed professionalism. The rest is history. We highly recommend Hot Shots Aerial Photography and will be using them in the future. Thank you Derrick.

Mike Baker
Great Aerial Photographer, Great to Work With!Derrick was absolutely professional! He was very accommodating to our schedule and his photography was excellent. Better than any I have used in the past. Outstanding courtesy, highly skilled videographer. Will 100% hire him again if we have work in the area. I hired him long distance and he was able to coordinate everything with the people onsite as well. Highly Recommended!