If you've never flown a drone before, this single-day course is the one for you. With Derrick Ward himself as your personal instructor, you will gain exclusive access to his vast industry knowledge and experience. Derrick is as easy-going as he is knowledgeable and, with him as your instructor for the day, you will master the controls in no time.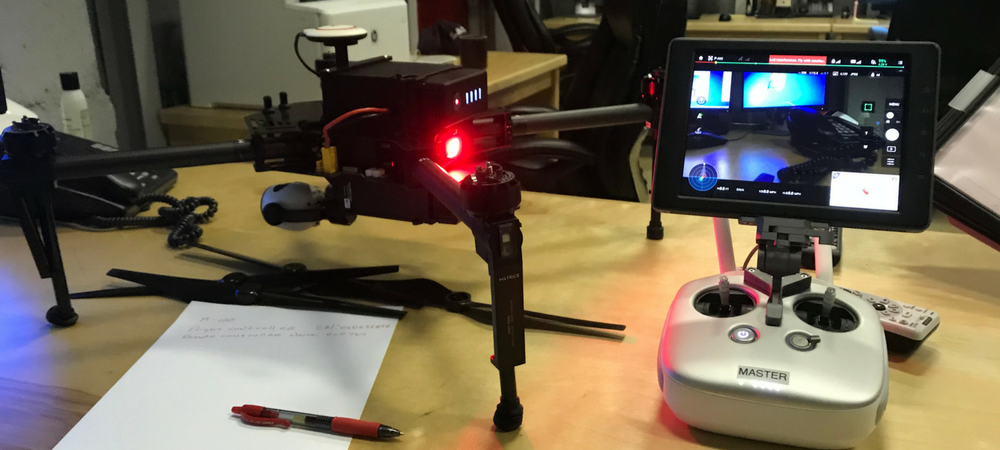 You'll also learn all about the intelligent and intuitive DJI drones and how to use the DJI GO app, and even have the opportunity to test a Phantom, Inspire, Mavic or Spark drone from DJI.
At the end of the course, you will understand how to choose and safely fly the right drone model for you. You will learn the basics of aerial photography and videography so that, once you complete our training, you'll be ready to tell your story – whatever it may be – from a unique, aerial vantage point.
Here are just a few of the course highlights:
Introduction and overview of drone models and equipment
Tips on selecting the best drone for you
Classroom and hands-on flight training
Aircraft aerodynamics or "How do drones work?"
Drone safety practices and weather considerations
FAA rules and regulations for commercial drones
Drone flight checklist and operation
Flight maneuvering skills
Aerial photography and videography
Easy guide to registration of UAV
Click or call today to learn more, or to sign up for an upcoming Beginner Drone Training course. Ask about group rates!