Aerial event videography and imaging is a versatile tool for documenting corporate, private and community-based events. Using sophisticated unmanned aerial systems (UAS) technology, we provide a perspective unavailable with traditional videography methods.
Combining the artistry of fine photography with the technology and vantage point that only drone imaging can provide, Hot Shots Aerial Photography can capture your event in a truly unique and memorable manner.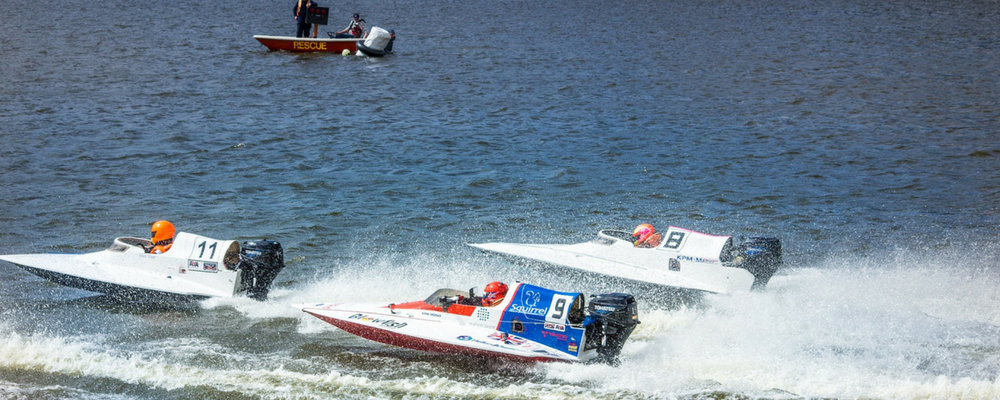 Aerial Videography for Live Event Coverage
Aerial videography captures the essence and spectacle of public and community events in ways that ground-based imaging cannot. Using state-of-the-art drone technology and high-definition imaging equipment, we provide multiple perspectives designed to document every important moment.
Our event video services are ideal for live sporting events, including motorsports, boat races and bike rallies. Auctions, charity functions, festivals, concerts and promotional events are just some of the events we can cover.
Our unmanned drones have extensive line-of-sight capacity for both day and night videography. We can even operate in a variety of unfavorable weather conditions, so you won't miss a moment of your event.
Capture Your Special Event with Aerial Event Videography
For weddings, special occasion celebrations and family reunions, aerial event videography creates unique, lasting memories.
Our archival quality footage is captured from above, safely and unobtrusively. Our experienced operators are highly qualified and FAA-certified for overhead operation. And, as much as we are skilled technicians, we infuse our event videography with artistic integrity and aesthetic value.
We can chronicle virtually any outdoor event but, in many cases, our technology is appropriate for use in some indoor venues as well. And, because you own your video images, you can share with family and friends and on social media.
Trust the Aerial Event Photography & Video Experts
We are fully licensed, insured and certified to capture your special event from a unique overhead or oblique perspective. Our knowledge and experience is exceeded only by our passion for capturing exceptional video images of your event or special occasion.
Our special event videography services are customized to your needs, your budget and the venue. Our services require minimal setup so we never steal focus from the occasion.
Our stunning aerial video footage will focus on the aspects of your event that you choose. From sweeping overviews and flyovers to the intimate facial expressions and reactions of participants and attendees, Hot Shots Aerial Photography will capture the essence of your event.
We provide a full range of aerial photography and videography services, priced individually based on your needs. We also offer aerial imaging for real estate, construction and marketing projects as well as surveying and mapping.
Contact us today to learn more, or to schedule your aerial event videography session.