When it comes to aerial photography, there are plenty of businesses worldwide that can benefit from this service. Ideally, if your company has a large property, an outdoor venue, multiple locations, or an incredible background scenery, Aerial photography with Drones can be an excellent way to showcase it to all your prospective customers from a bird's eye view.
Whether your university has a newly updated campus or a business has a new construction in progress, you want to capture the natural beauty from the top in high resolution. At Hot Shots Films, we offer Professional Aerial Drone Services to capture the best shots for you as per your requirements.
Qualities of Professional Aerial Drone Services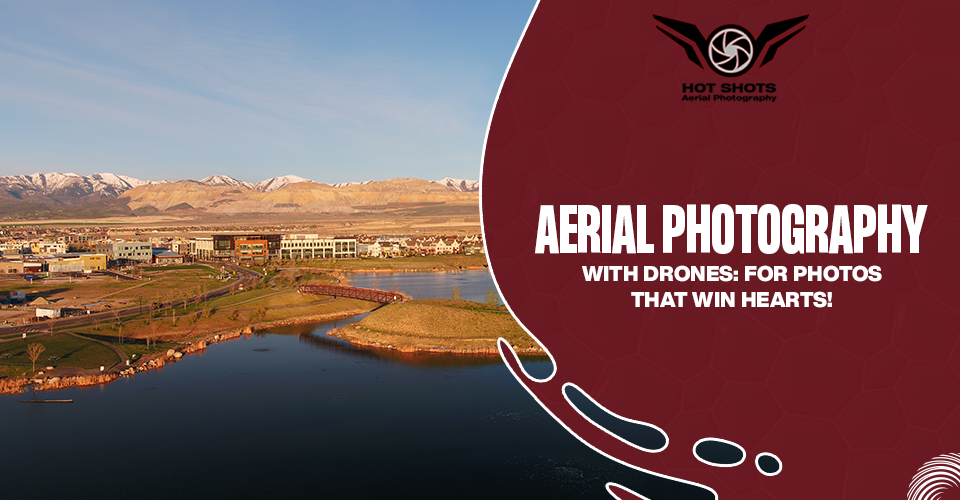 If you are considering Aerial photography with Drones, you must first determine the qualities of a professional service provider to ensure you get the best results. Here are a few qualities to look for:
The Professional Aerial Drone Services of your choice should have appropriate experience to accomplish the job in an attractive way. Hot Shots Films owns extensive experience in providing breathtaking aerial shots to clients for personal and marketing purposes. You may like to call us for the best Professional Aerial Drone Services.
Whether on a website, a brochure, a magazine, or any other platform, a business must display only high-resolution images. It means your hired Professional Aerial Drone Services must be able to capture the high-quality images that highlight the location at its best from the top, and that's what we do at Hot Shots Film.
We ensure to deliver you the crisp, attractive, and detailed photos and videos of your area while ensuring they win the heart of whoever looks at them. We are even happy to customize our aerial images and videos to meet your needs. Whatever the scope of your project, we are committed to delivering the best results.
When it comes to Aerial photography with Drones, FAA certification is vital. This certification states that the pilot understands the operating requirements, flying regulations, and the procedures for safely flying drones.
Pilots at Hot Shots Film are fully insured and certified by the FAA for drone operations. We believe that technology exists to serve the needs of our clients, so we utilize these tools to meet the expectations of our clients while ensuring high-resolution standards.
Let us take your photography project to the next level!
Tell us what you wish to accomplish, and we will ensure to make it a success. We understand that not all properties and projects are alike, and that's why we are committed to flexibility as per the client's requirements and goals. Call us today for the premium quality photos, videos, and inspection service. We'll be happy to serve you!