Among the many uses for drone imagery, aerial agricultural mapping is one of the most powerful – and most important – tools we have today.
In fact, agriculture is driving the aerial imaging industry. Today's farmers and growers rely on a variety of technology to meet yield goals – and unmanned aerial systems ("ag drones") are an important part of this effort.
Hot Shots Aerial Photography is proud to offer aerial agricultural mapping services to our clients. We take our role as an agriculture service provider seriously, and our goal is to help our farming and growing clients succeed.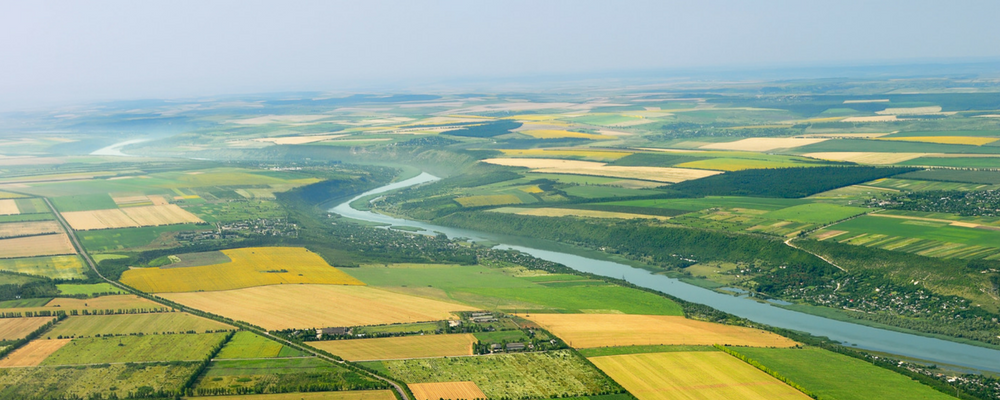 Precision Agriculture Mapping Facilitated by Aerial Mapping
The farming concept of precision agriculture allows growers to minimize the resources necessary to obtain maximum yield. To achieve this goal, farmers must minimize variations in the health of their crops within and between fields.
Unfortunately, the technology required to practice precision agriculture is expensive and requires an extended learning curve to use. For the purposes of aerial mapping and surveying, drones provide the simplest and most cost-effective approach. But, because the FAA considers this a commercial use, farmers and growers would have to obtain a remote pilot certification to map their own fields.
To address this disparity, we provide a full range of aerial agricultural mapping services, including NDVI reporting.
Aerial Agricultural Mapping Including NDVI
A normalized difference vegetation index, or NDVI, provide a graphical representation of vegetation density on a specific plot of land. This technology was once available only through satellite images, which were unable to provide a sufficiently detailed illustration to be useful.
Today, drone technology and highly advanced software applications allow us to capture and report NDVI and other key indices as well as survey-quality 3D mapping, topography and plant counts.
Using the digital ag mapping data we provide, you can upload the information for use in your own systems and equipment.
Agricultural Aerial Mapping Services
The most important aspect of our ag drone service is providing precision images that include geo-tags. Our mapping services can accomplish the same goals as manned aerial mapping at a significantly lower cost.
We can also provide a variety of other data useful to agricultural clients, allowing you to monitor crop health, yield and other key metrics. Our services provide greater precision and more frequent reporting at a fraction of the cost of the alternatives.
Our drone operators are FAA certified and fully insured for your peace of mind. Our state-of-the-art software allows us to design a suite of services that meet your needs, rather than requiring you to select a package that may not be responsive to your goals. Contact Hot Shots Aerial Photography today to learn how we can help your farm succeed with agricultural aerial mapping.