Thanks to the affordability and high-resolution pictures and videos available with drones, it is now possible to make your real estate stand out in the spotlight in your area. By using high-resolution Real estate Aerial photography to create visual content for your online promotion, you can instantly grab the attention of potential buyers.
Real Estate Drone Photography derives real success
Looking at the regular traditional photos can make it difficult for the potential buyer to garner the proper understanding of a property's layout and outdoor spaces. By using Real Estate Drone Photography services, real estate agents and brokerage agencies can beautifully highlight the layout of a given real state, including the exterior areas such as the yard and pool.
Moreover, things like nearby highways, accessibility to nearby parks, schools, banks, shopping complexes, and other factors that a buyer considers when buying a residential or commercial property can be shown creatively with Real estate Aerial photography.
So if you are an agent working in a residential or commercial or both real estate, Hot Shots Aerial Photography offers an affordable range of real estate Aerial photography services for your efficient marketing. Our high-definition drone photography can help your present your property in the most beautiful way possible and sell it off faster.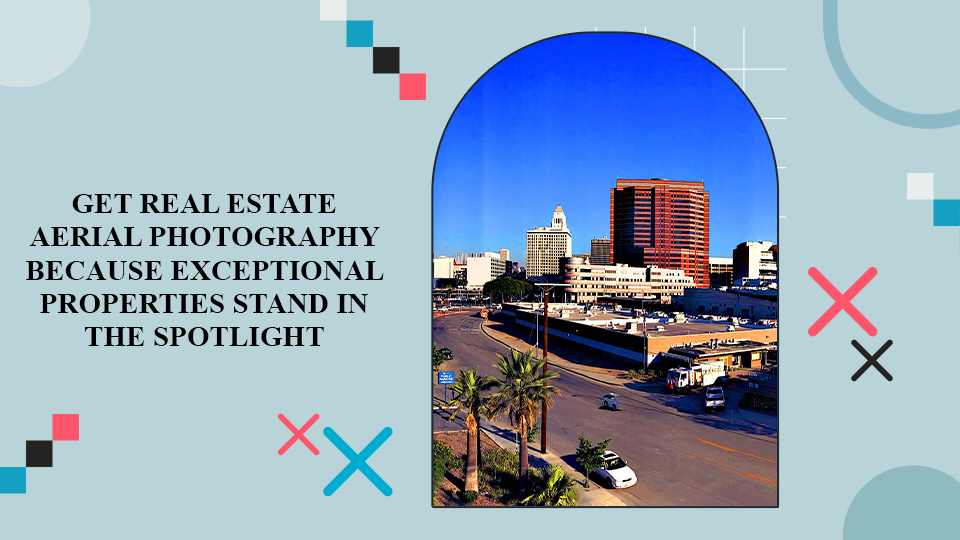 We are a network of qualified drone pilots who are trained and experienced in flying drones and capture breathtaking shots for real estate marketing and listing. All our drones are FAA (Federal Aviation Association) certified and tested for their quality and service.
A bird's eye view is considered a priceless tool in real estate marketing. Unique angels and majestic views add value to the property and make it shine among the rest. Hence, Real Estate Drone Photography can truly empower your real estate hoarding and listings to achieve the highest success.
Contact us!
We produce magazine-worthy dramatic aerial photographs for real estate agents. In our service, we ensure to capture the entire scale of the property, including land, yard, nearby amenities, etc., while also taking care of your expectations. We ensure that your clients get a unique bird's eye view that makes your property portfolio stand out from the rest.
So don't wait anymore. Contact us today and improve your real estate marketing by showing your property from the best viewpoint!